/
Little Elm Texas Maid Service and Home Cleaning Company
Keeping your home clean and organized can be a challenging task, especially for those with busy schedules. This is where Local Housekeeping comes in.
Our professional maid service is dedicated to providing top-notch cleaning solutions to homes in Little Elm, Texas, and the surrounding area areas. Our team of experienced cleaners is equipped with the knowledge, skills, and tools to tackle any cleaning challenge, leaving your home spotless and organized.
Hiring a professional maid and cleaning service provider like Local Housekeeping comes with numerous benefits. Not only does it save you time and energy, but it also ensures a pristine living space that you can be proud of. With Local Housekeeping, you can rest assured that your home is in good hands, and we will take care of all your cleaning needs.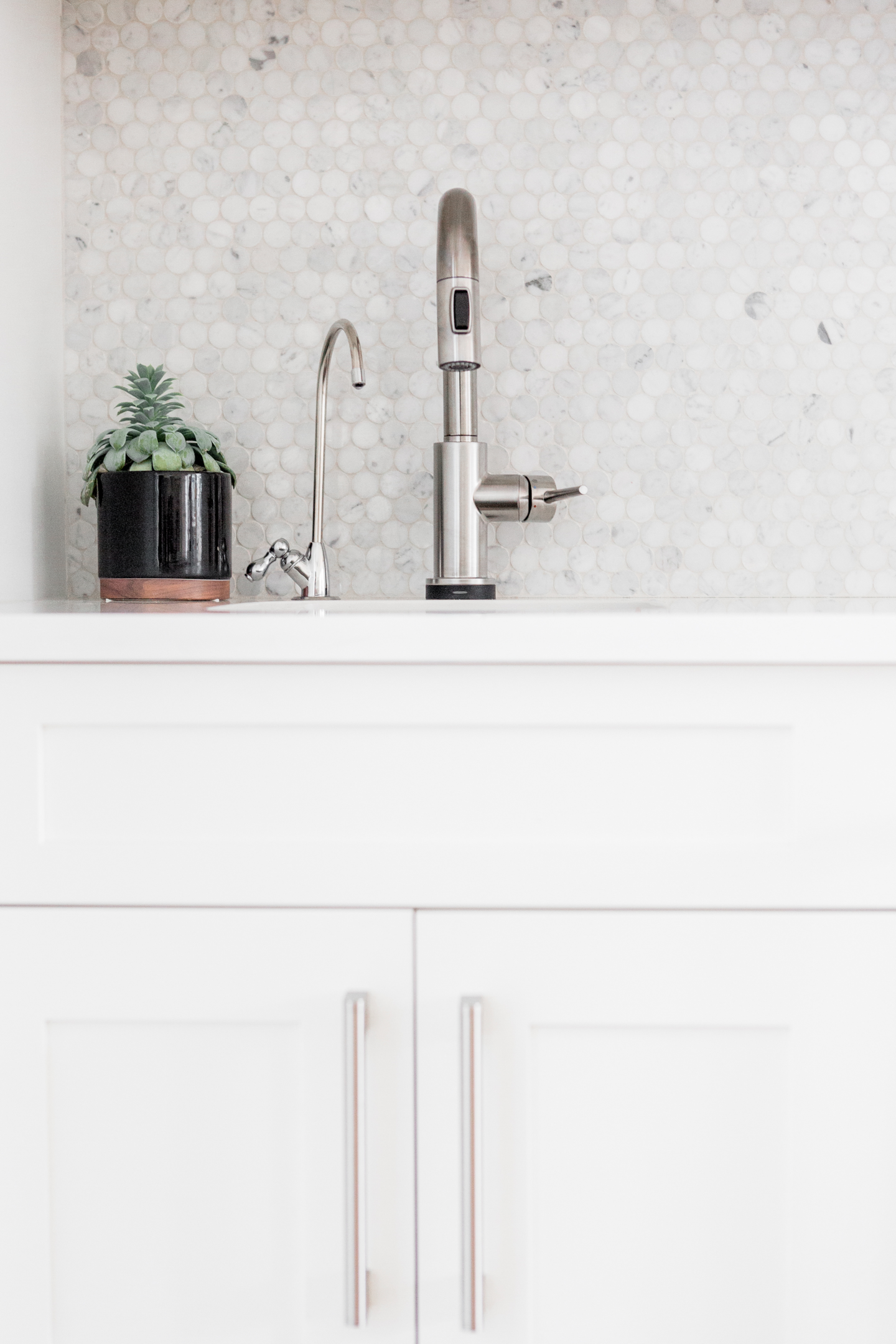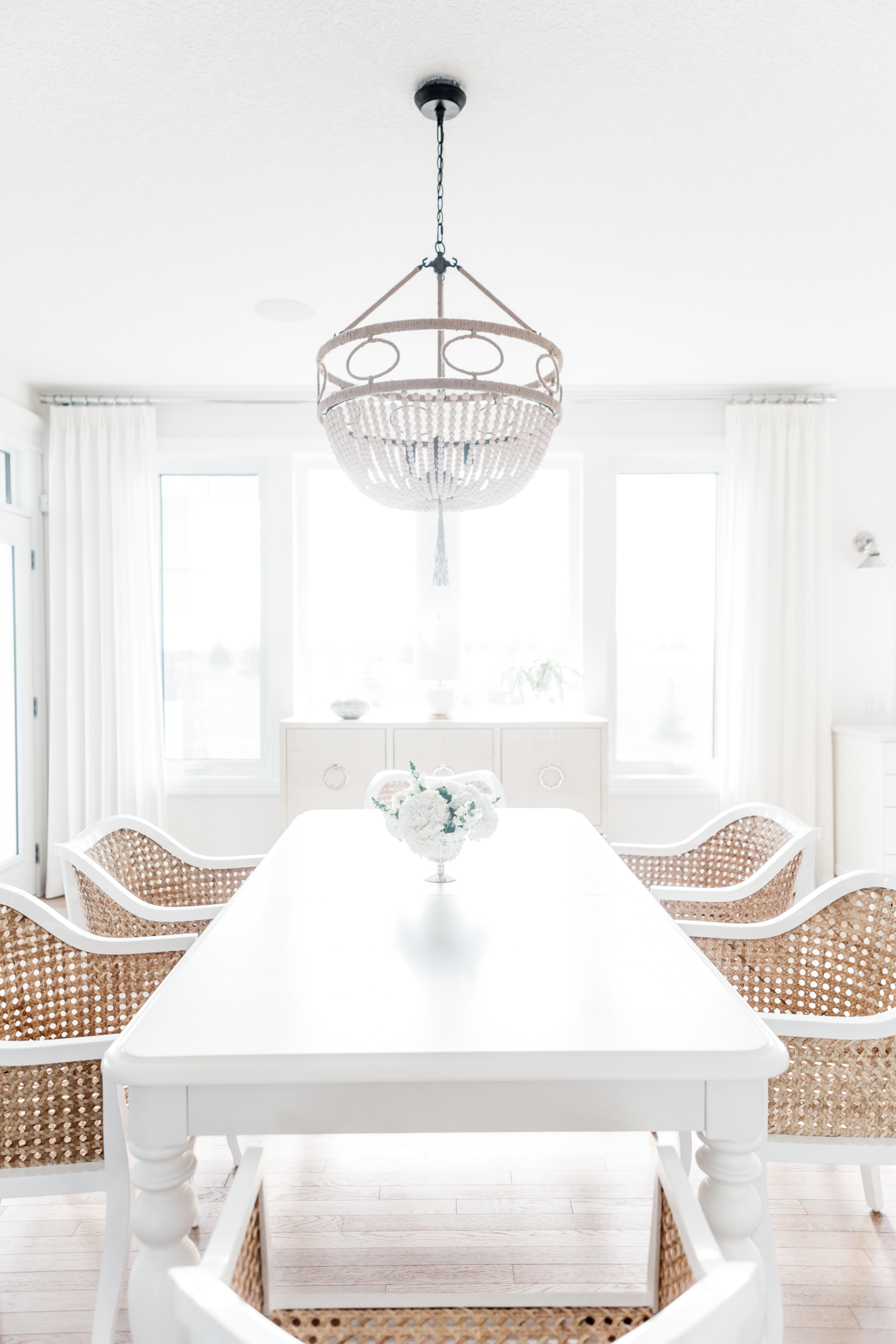 Exploring the Little Elm Community

Little Elm, Texas, is a vibrant and thriving community nestled in the heart of Denton County. Known for its scenic beauty, friendly neighborhoods, and close-knit community, Little Elm offers a unique charm that residents take great pride in.
As part of this close community, Local Housekeeping understands the specific cleaning needs of Little Elm residents. From lakefront properties to suburban homes, each residence has its own character and requires personalized cleaning solutions.
By being locally based, Local Housekeeping has a deep understanding of the community's cleaning requirements and is dedicated to providing top-notch maid services that cater to the unique needs of Little Elm, ensuring that homes remain clean, organized, and a source of pride for residents.
Key Features of Local Housekeeping
One of the key features that sets Local Housekeepng apart is its reliable and trustworthy staff. We understand the importance of having peace of mind when inviting professionals into your home, which is why we go to great lengths to ensure that our team consists of trustworthy individuals who are dedicated to providing exceptional service.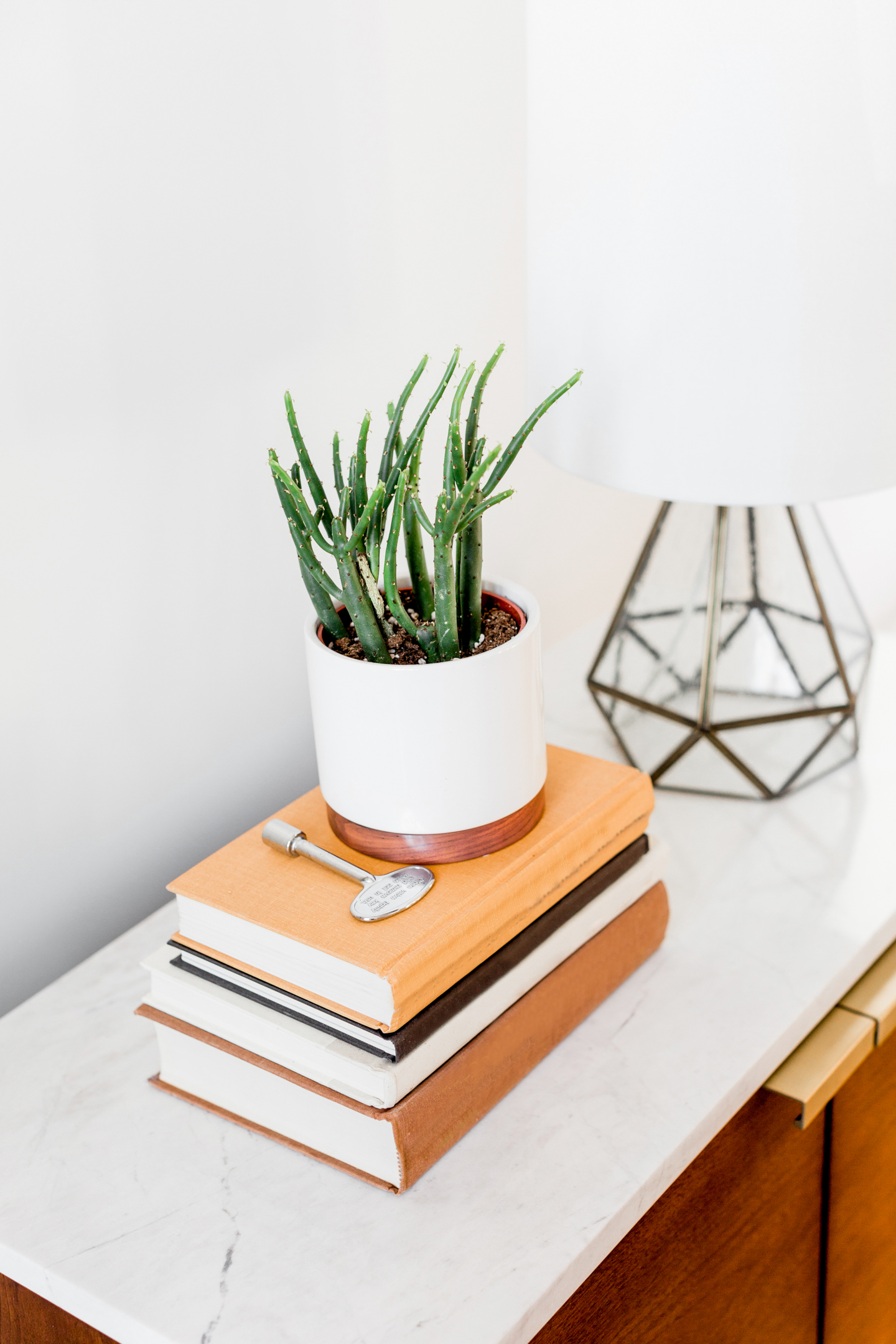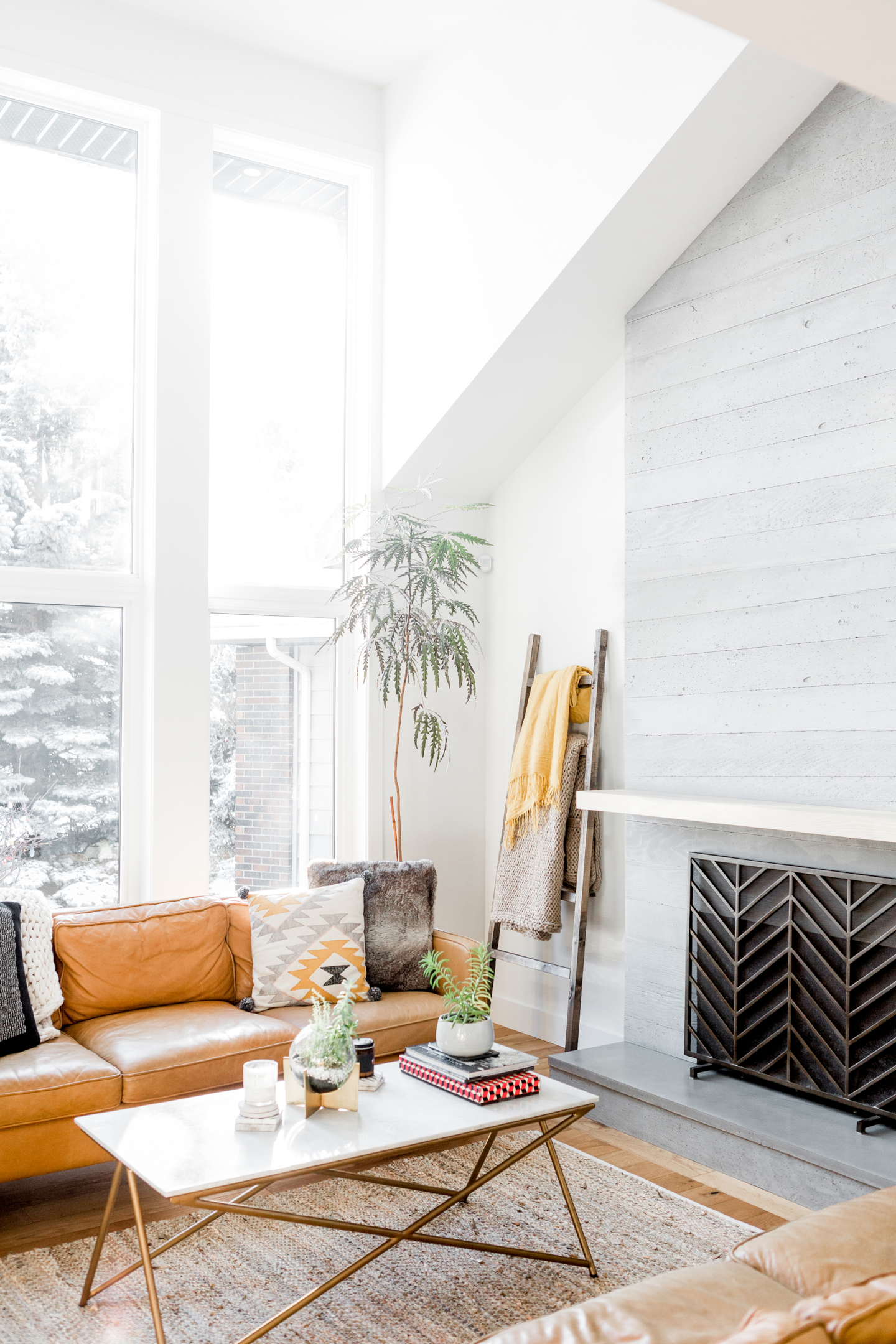 Reliable and Trustworthy Staff
Each member of our staff undergoes a rigorous selection process, including thorough background checks, to ensure that they meet our high standards of professionalism and integrity. With Local Housekeeping, you can have confidence knowing that your home is in safe hands.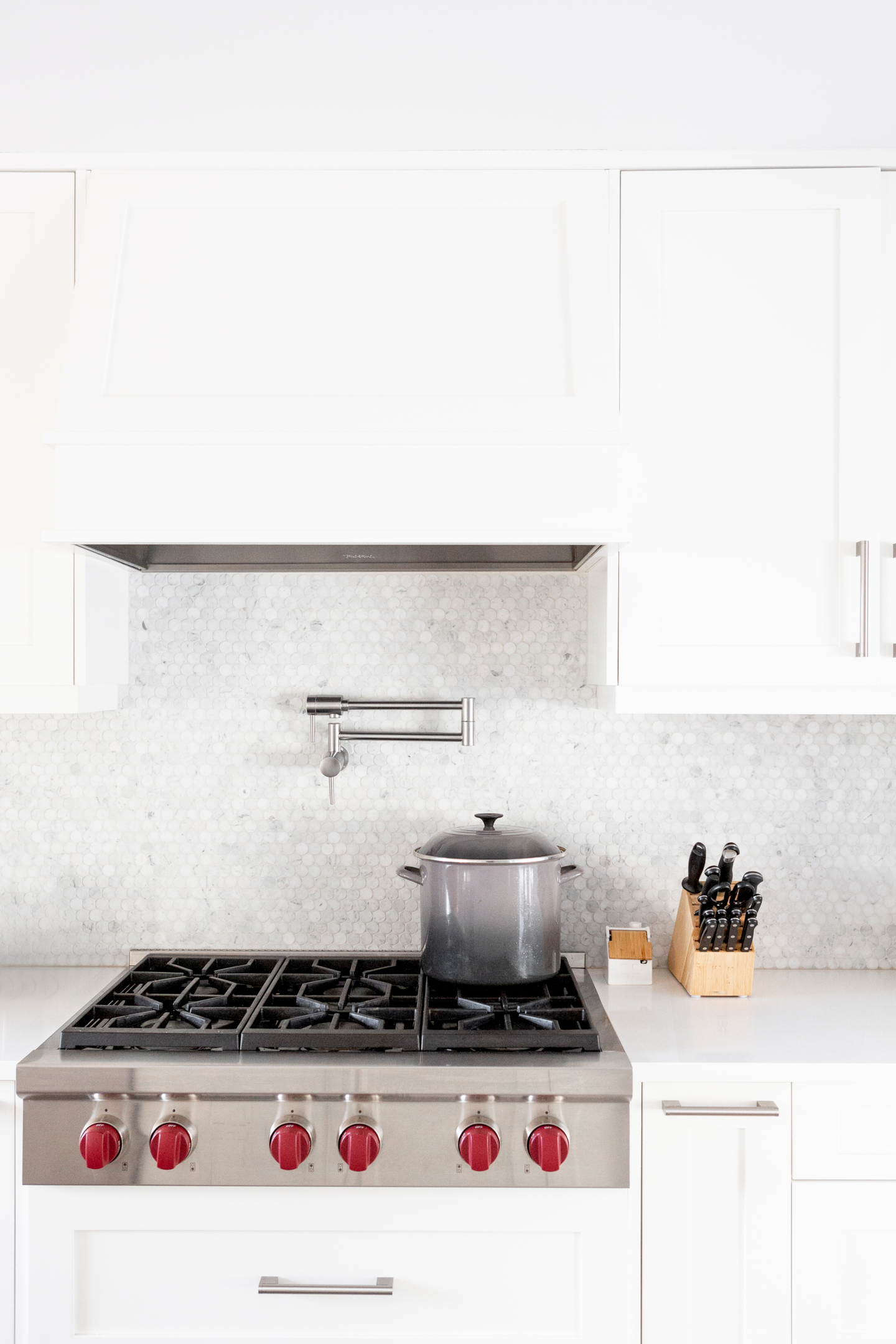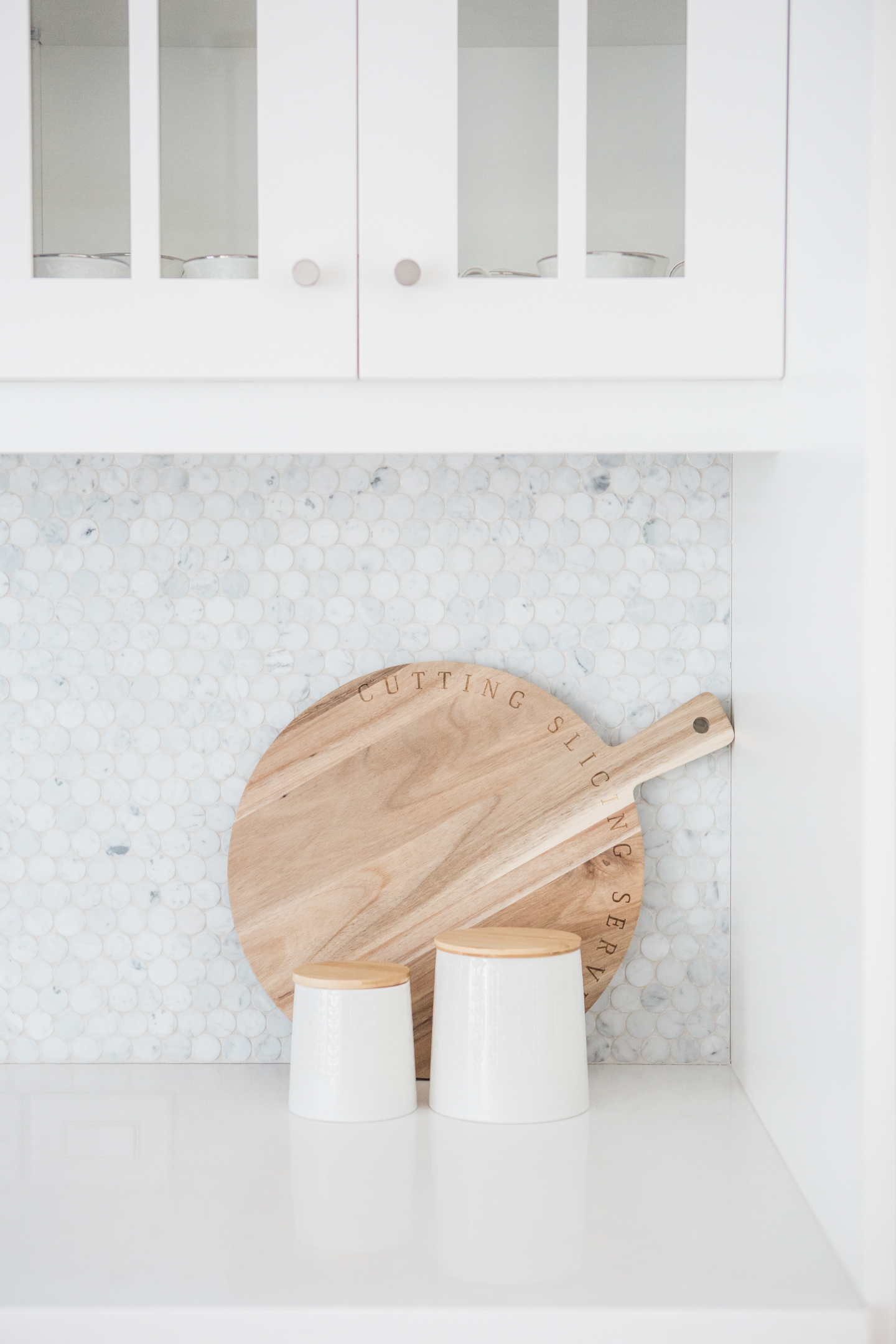 Customized Cleaning Solutions
In addition to a reliable team, Local Housekeeping offers customized cleaning solutions tailored to meet the individual needs of each client. We understand that no two homes are the same, and cleaning requirements can vary. That's why we take the time to listen to our clients' specific preferences and develop personalized cleaning plans that address their unique needs.
Whether you require a one-time deep cleaning or regular maintenance cleaning, our team will work with you to create a plan that fits your schedule and exceeds your expectations. Our commitment to customization ensures that every corner of your home receives the attention it deserves, leaving it spotless, organized, and ready for you to enjoy.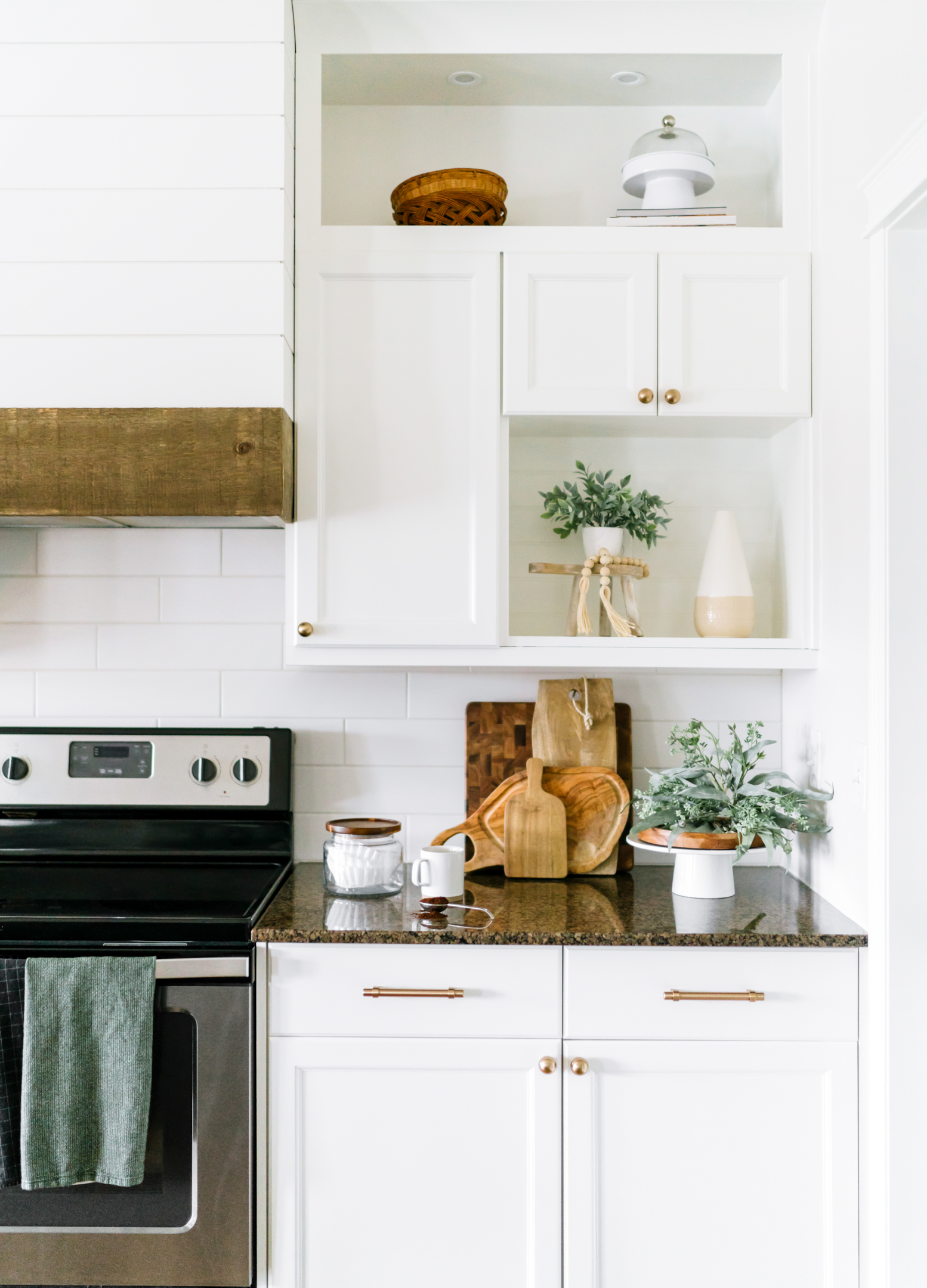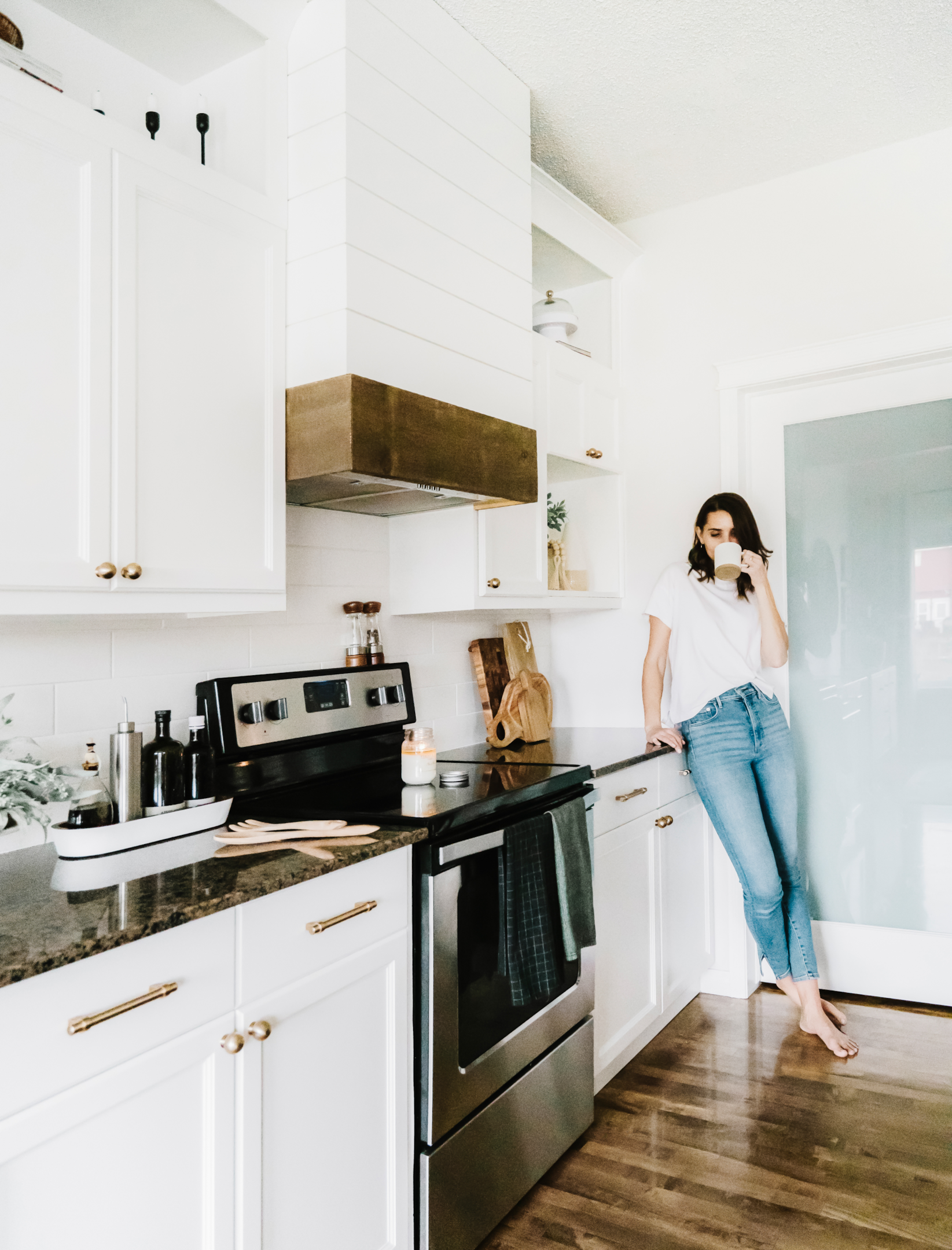 Comprehensive Cleaning Services
Local Housekeeping takes pride in offering comprehensive cleaning services that go above and beyond the standard tidying up. Our skilled team is well-equipped to handle a wide range of cleaning tasks, ensuring every aspect of your home is taken care of.
From dusting to vacuuming, mopping house cleaning to sanitizing, we leave no stone unturned in our quest to create a clean and inviting living space for you.
In addition to the essential cleaning tasks, we also specialize in providing additional services that enhance the overall cleanliness and organization of your home.
Our deep cleaning service is perfect for those times when you want a thorough and detailed home cleaning, from top to bottom. We get into every nook and cranny, tackling hard-to-reach areas and eliminating hidden dirt and grime. You can trust us to restore your home's freshness and rejuvenate its appearance.
Furthermore, we offer professional window cleaning services to ensure your windows sparkle and let in the natural light. Our team is skilled in handling different types of windows, from standard to specialty ones, delivering streak-free and crystal-clear results.
We also understand the importance of an organized space, which is why we provide organizing services to help you declutter and streamline your home. Our experts can assist with arranging closets, tidying up shelves, and creating efficient storage solutions, transforming your living environment into an organized oasis.
With our comprehensive range of cleaning services, Local Housekeeping is dedicated to exceeding your expectations and delivering a level of cleanliness that radiates throughout your home.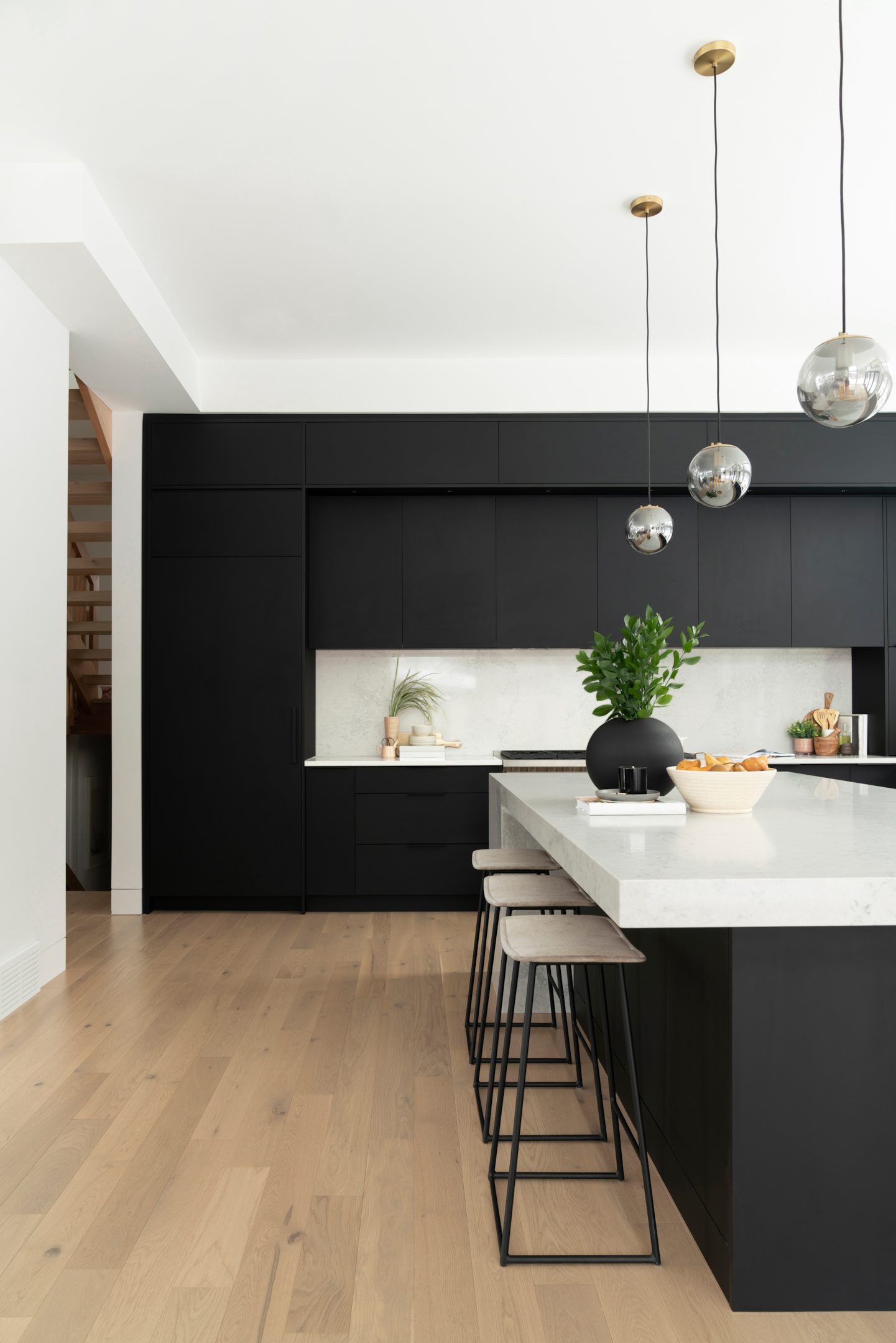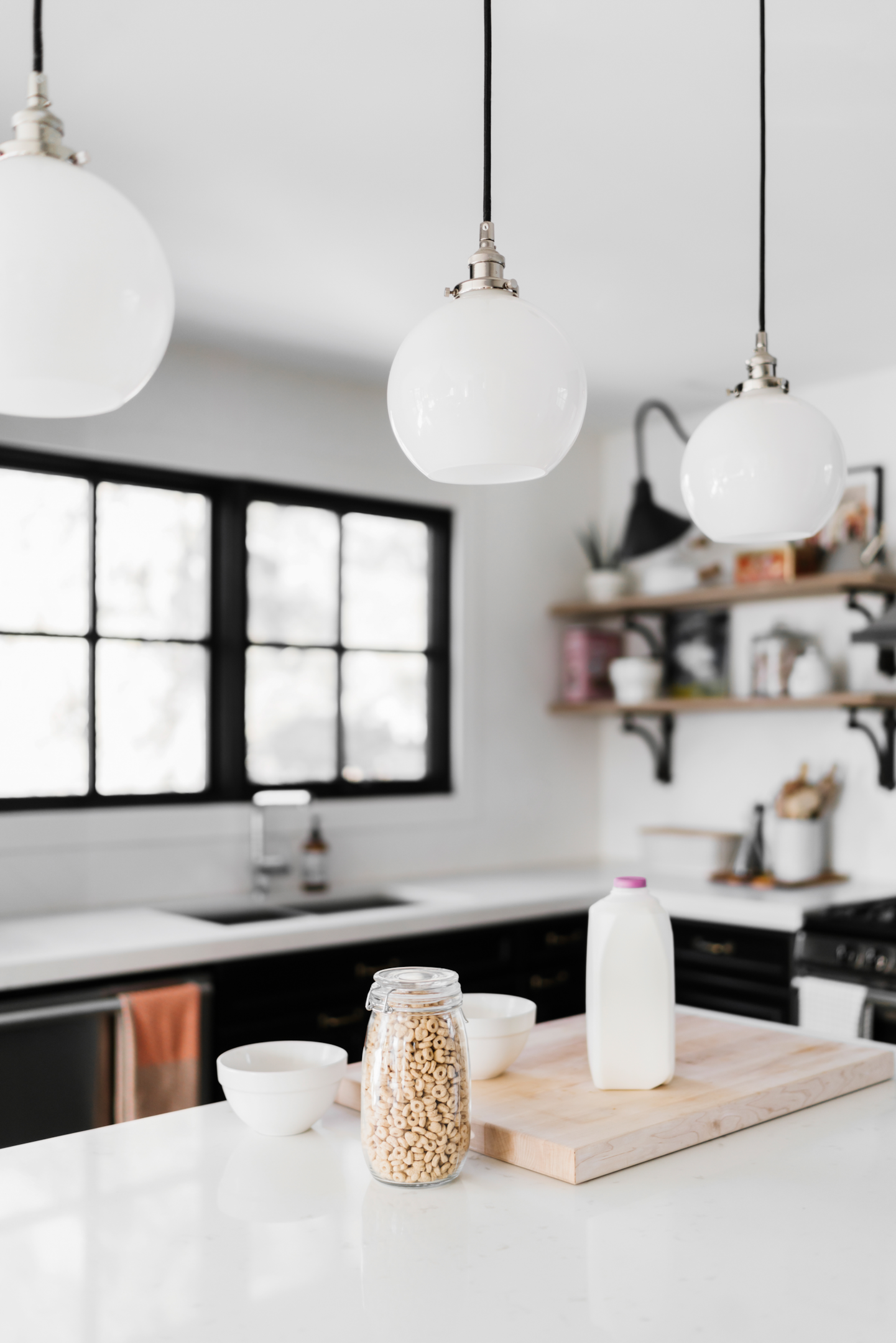 Attention to Detail
At Local Housekeeping, we understand that true cleanliness lies in the details. That's why our maid service takes a meticulous approach to ensure every nook and cranny of your home is thoroughly cleaned. We believe in going above and beyond, paying attention to the smallest details to create a spotless and pristine living environment for you.
When it comes to our attention to detail, we leave no area untouched. Our dedicated team focuses on specific areas that often require extra care and precision. In the kitchen, we meticulously clean and sanitize appliances, including ovens, stovetops, microwaves, and refrigerators, ensuring they sparkle and shine. We understand the importance of a clean and hygienic bathroom, so we meticulously scrub and disinfect fixtures, tiles, and surfaces, leaving your bathroom fresh and inviting.
But our attention to detail doesn't stop there. We pay special attention to hard-to-reach corners, where dust and dirt tend to accumulate.
Our team diligently cleans those areas, reaching high and low to ensure every corner is free from debris. Whether it's the dust on top of bookshelves, the cobwebs in the ceiling corners, or the grime in the crevices, we are committed to leaving no detail overlooked.
With Local Housekeeping, you can trust that our attention to detail will surpass your expectations. We take pride in our meticulous approach, ensuring that every inch of your home is thoroughly cleaned, leaving you with a space that radiates cleanliness and shines with our unwavering commitment to detail.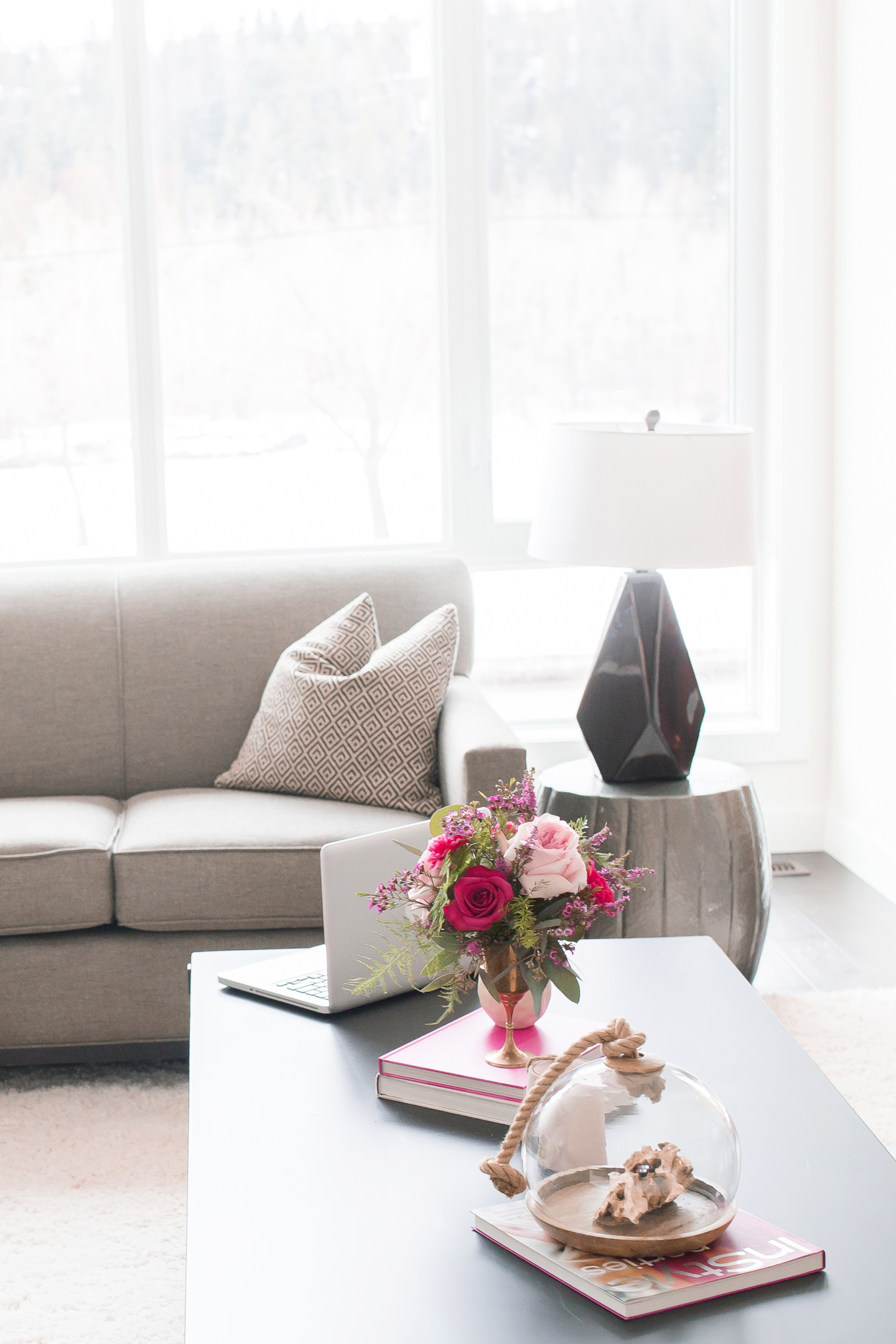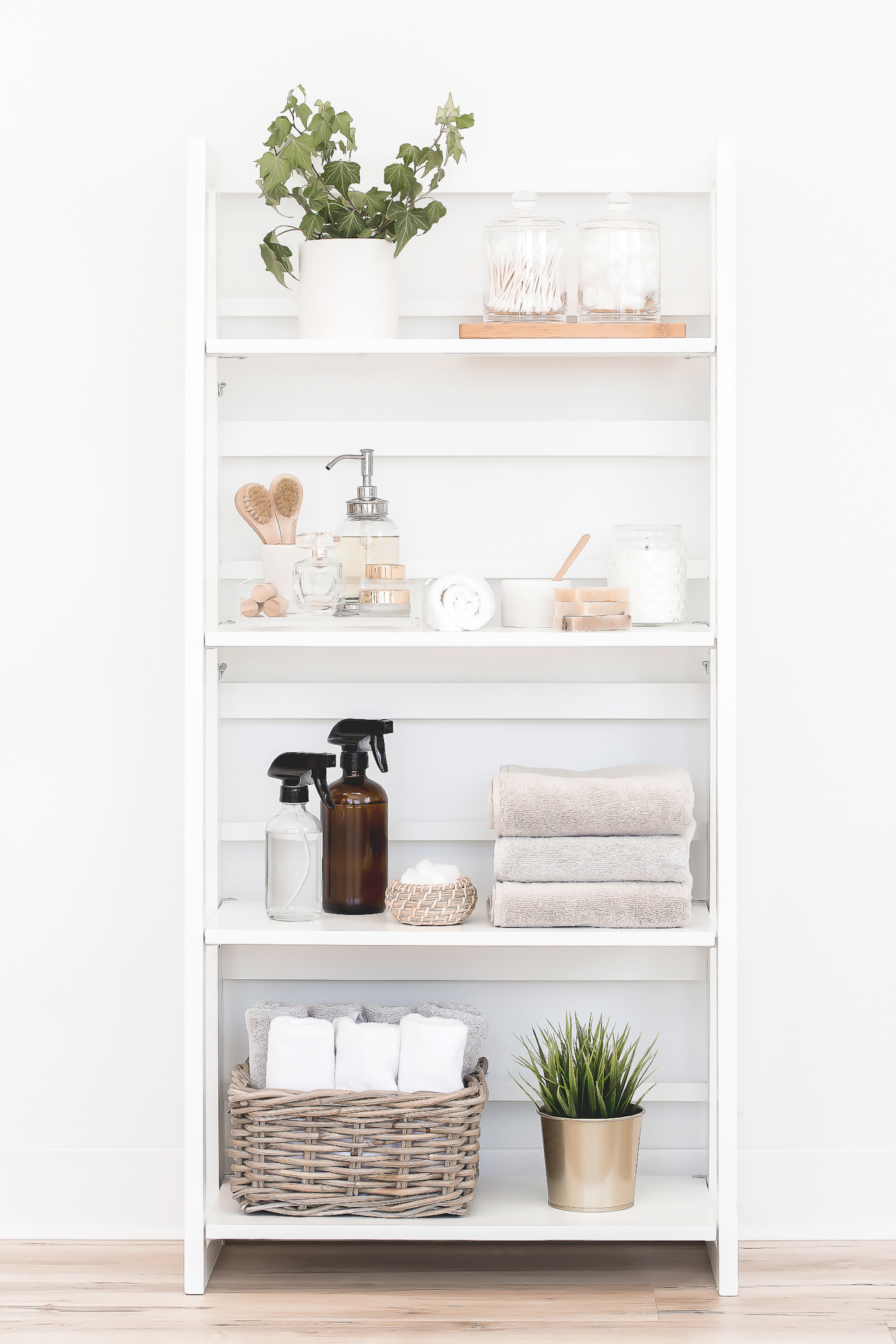 Little Elm Maid Service: A Partner for Busy Lives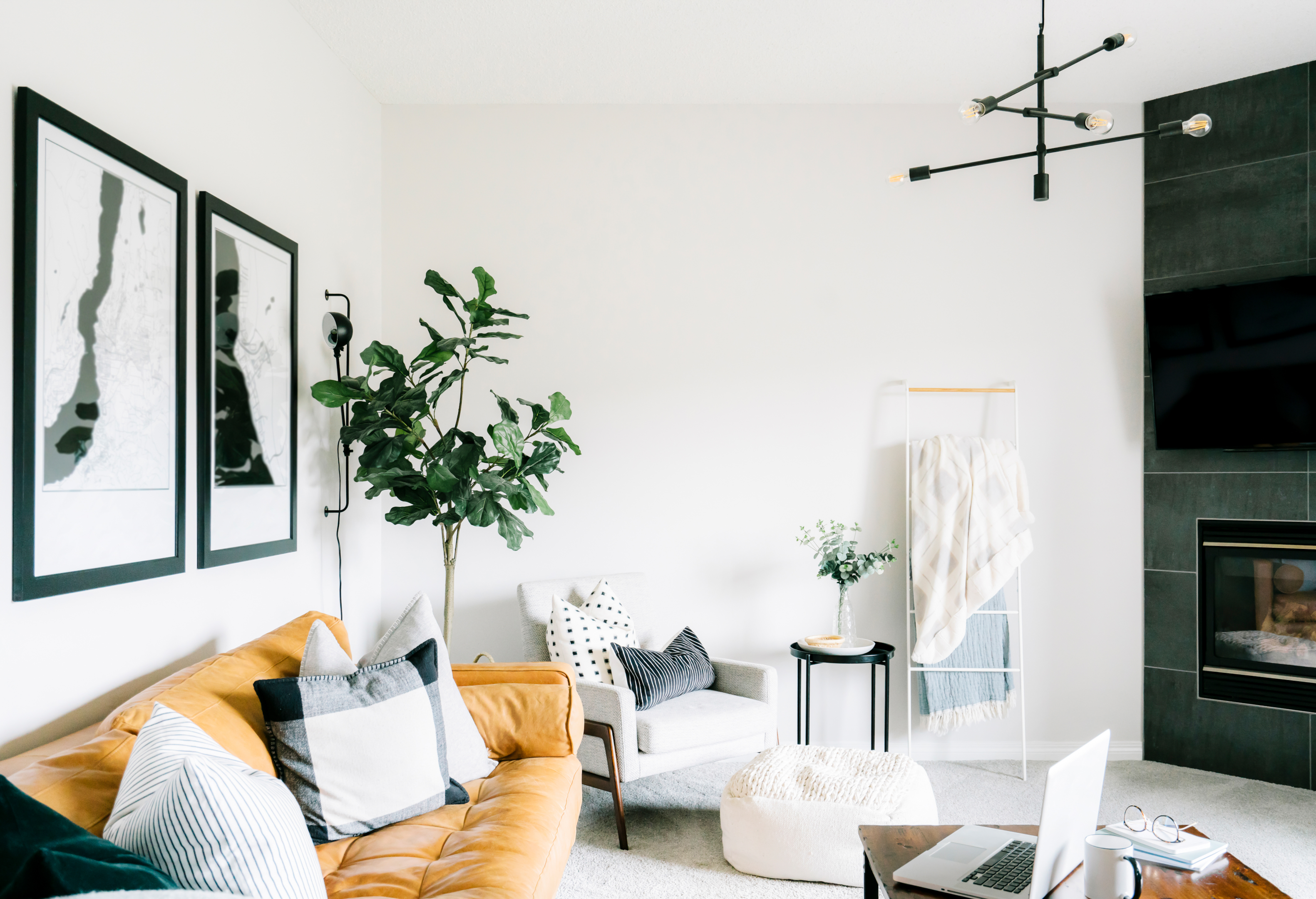 Catering to Busy Professionals
At Local Housekeeping, we recognize the demanding schedules of busy professionals in Little Elm. We understand that your time is valuable and often limited, leaving little room for household chores. That's why our maid service company is here to cater to your needs and alleviate the burden of cleaning from your busy life.
By hiring our professional maid service, you can reclaim precious hours that would have been spent on cleaning and redirect them towards more meaningful activities.
Whether it's focusing on your career, spending quality time with loved ones, pursuing hobbies, or simply taking a well-deserved break, our service allows you to prioritize what matters most to you.
The convenience and time-saving benefits of hiring a maid service are immeasurable. Our skilled and efficient cleaning team will take care of all the cleaning tasks, allowing you to come home to a fresh, tidy, and organized space without lifting a finger.
You can trust us to maintain the cleanliness of your home, so you can focus on the things that truly matter in your busy life. With Local Housekeeping as your partner, you can enjoy a clean and comfortable living environment without sacrificing your valuable time.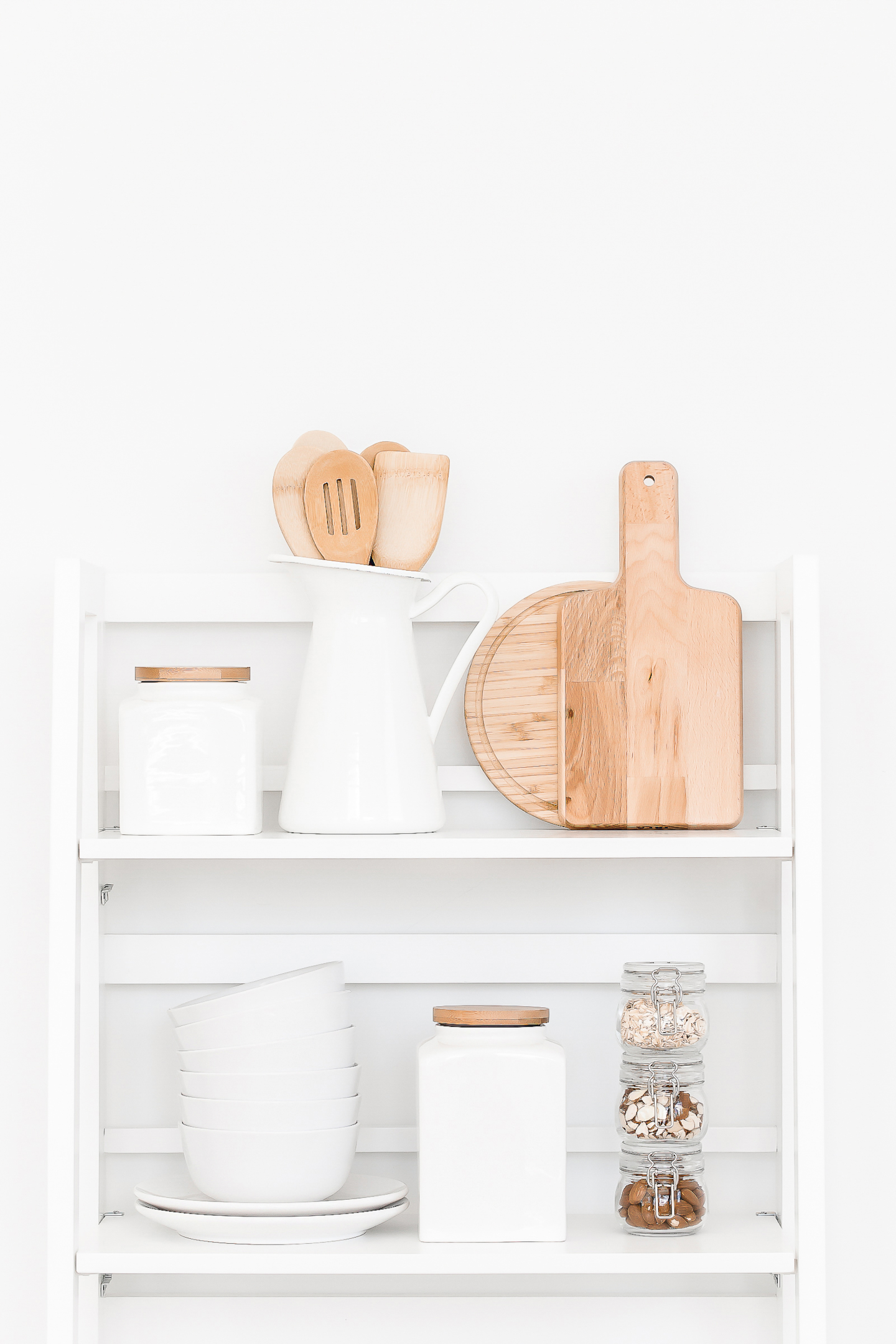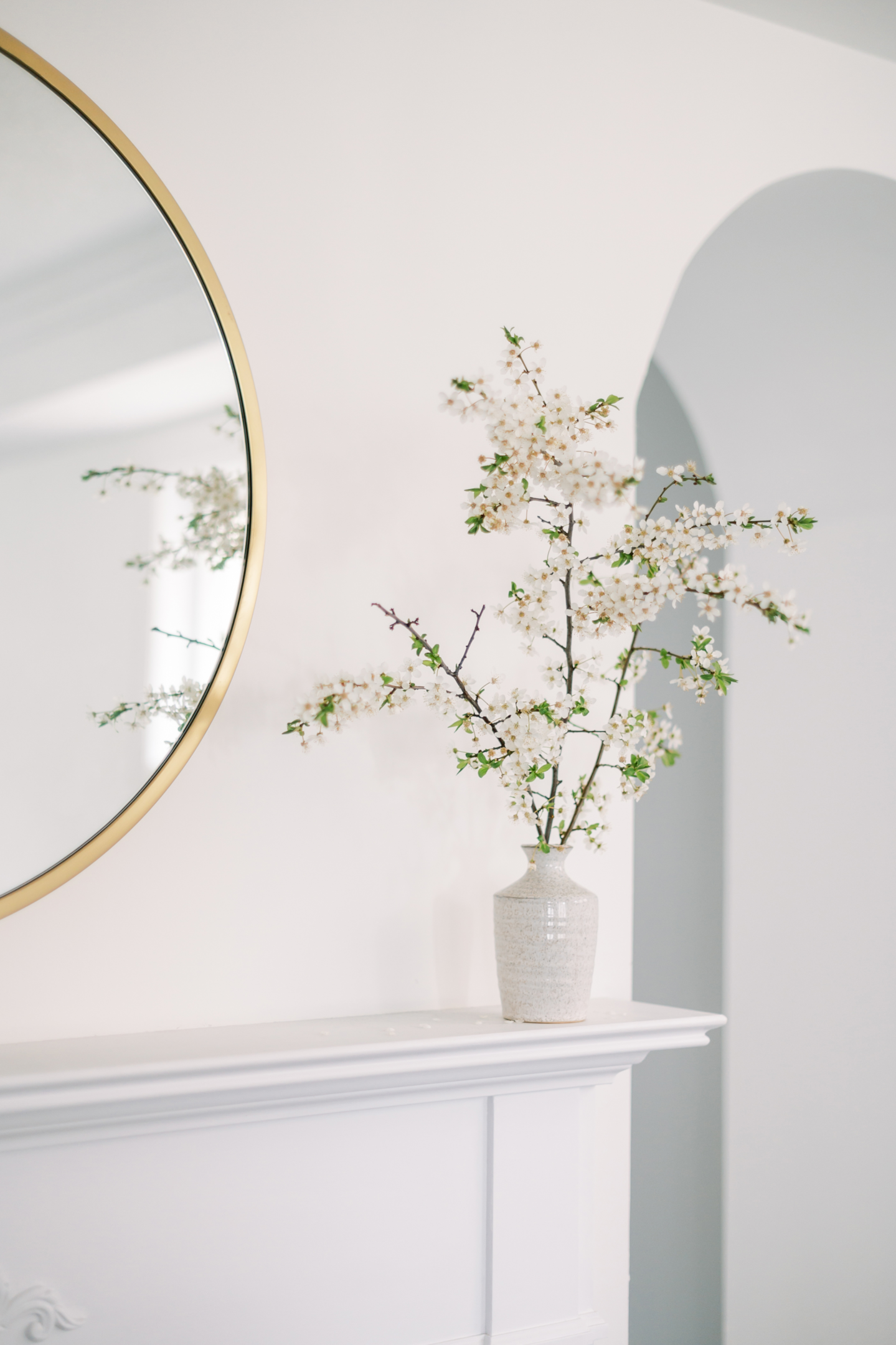 Supporting Families and Homeowners
Locan Housekeeping understands the challenges that families and homeowners in Little Elm face when it comes to maintaining a clean and organized home. We are here to support you in creating a harmonious living space that you and your loved ones can enjoy.
Our maid service is designed to alleviate the stress and burden of cleaning, allowing the house cleaner and you to focus on creating precious memories with your family.
By entrusting your cleaning responsibilities to our professional team, you can experience a sense of relief and peace of mind. We take care of every aspect of cleaning, from dusting and vacuuming to deep cleaning and organizing.
You no longer have to worry about finding the time or energy to tackle these tasks on your own. Instead, you can relax and spend quality time with your family, knowing that your home is being maintained by dedicated professionals who prioritize cleanliness and order.
Professional Cleaning Services in Little Elm TX
The benefits of hiring a maid service for families and homeowners are invaluable. Our services go beyond just tidying up your home. We create an environment that promotes well-being, harmony, and comfort.
With Local Housekeeping by your side, you can enjoy a pristine and inviting home that serves as a sanctuary for you and your family. Let us handle the cleaning so that you can focus on what truly matters – creating beautiful memories with your loved ones.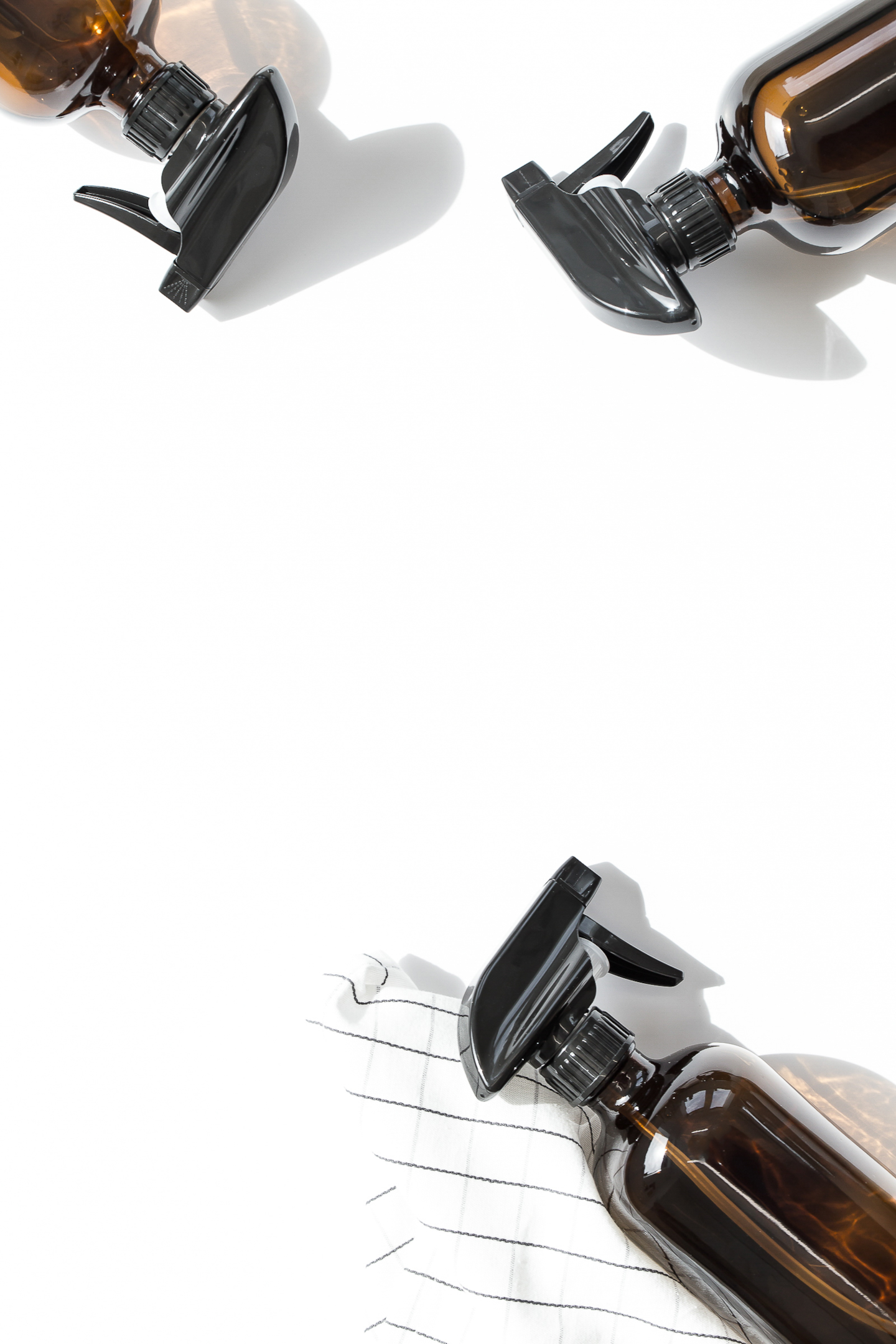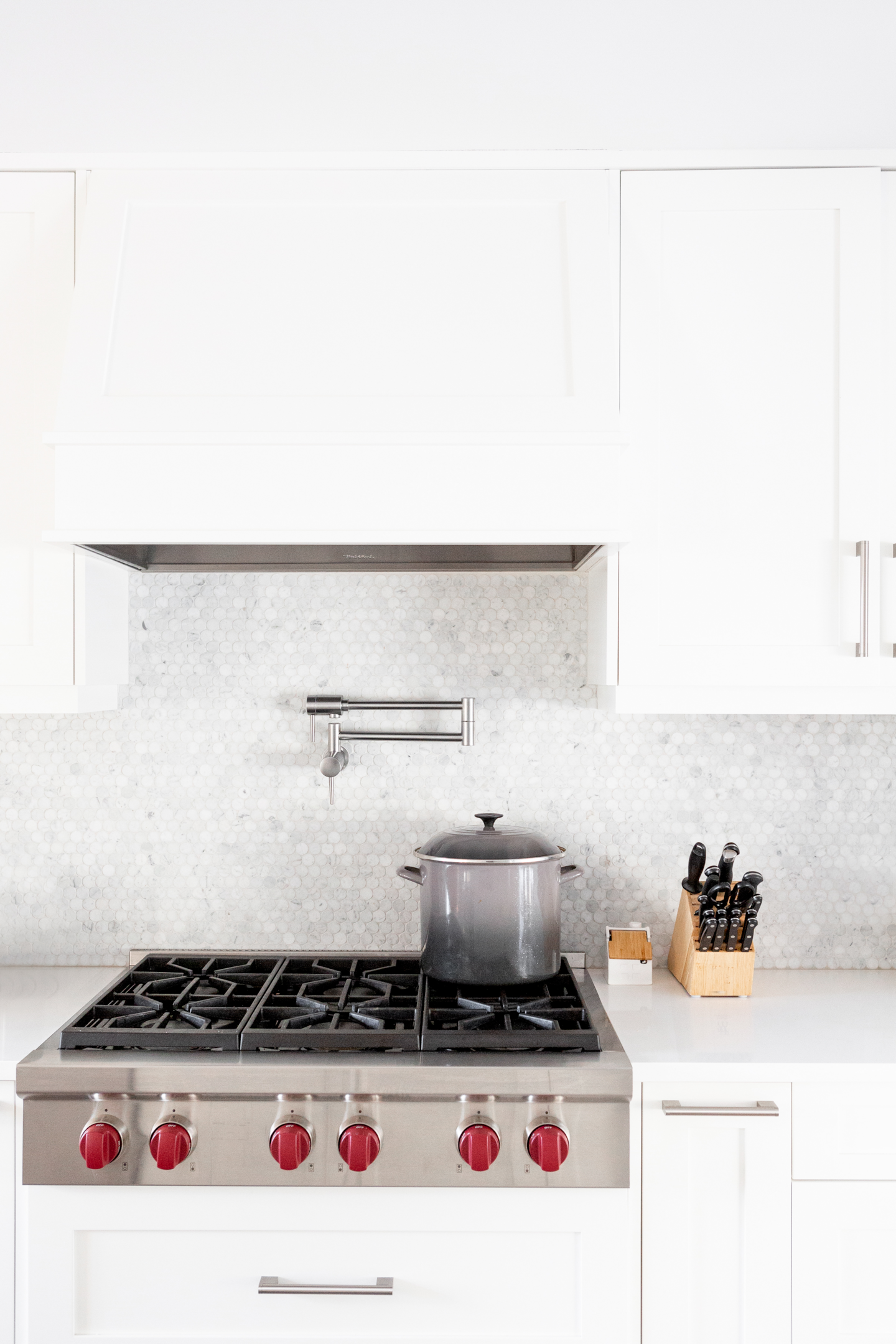 Customer Satisfaction and Testimonials
At Local Housekeeping, customer satisfaction is at the heart of everything we do. We take pride in delivering exceptional maid services that leave our clients in Little Elm delighted and impressed. Here are just a few testimonials from our satisfied customers:
"Local Housekeeping has been a game-changer for our family. With both my spouse and I working full-time, finding the time and energy to clean our home was a constant struggle. Since hiring Local Housekeeping, our stress levels have significantly decreased.
Their attention to detail and thoroughness in their house cleaning services is unparalleled. We highly recommend their services!" – Sarah M.
"I can't say enough good things about Local Housekeeping. From the moment I contacted them for a quote, their professionalism and responsiveness stood out.
The team that comes to clean our home is always punctual, friendly, and respectful. They consistently go above and beyond to ensure every corner of our house is spotless. Thanks to Local Housekeeping, we now have more time to spend with our kids and enjoy our weekends!" – Mark T.
"Local Housekeeping has transformed our home. As a busy professional, I struggled to keep up with the cleaning demands. Since hiring their maid service, I no longer come home to a messy and chaotic house. Their team is reliable, efficient, and trustworthy.
It's such a relief to know that I can come home to a clean and inviting space. I highly recommend Local Housekeeping to anyone in Little Elm in need of a top-notch maid service!" – Jennifer S.
These testimonials are just a glimpse of the positive experiences our customers have had with Local Housekeeping. We are grateful for their trust and loyalty, and we continuously strive to exceed their expectations. Your satisfaction is our ultimate goal, and we are committed to providing you with a professional cleaning service that transforms your home into a haven of cleanliness and tranquility.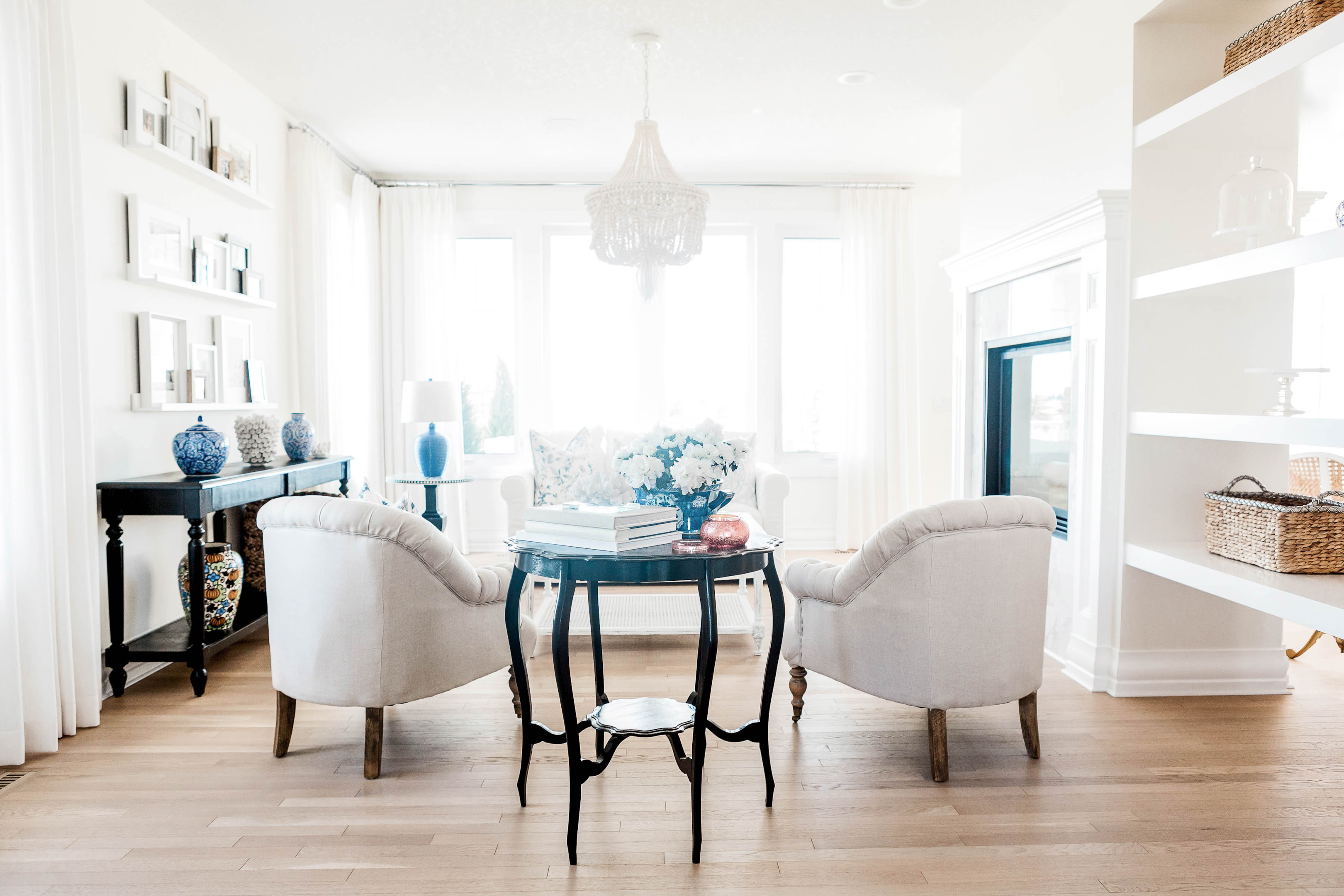 Contact Us Today
To experience the exceptional cleaning services offered by Local Housekeeping in Little Elm, Texas, we invite you to get in touch with us today. Our friendly and knowledgeable team is ready to assist you and answer any questions you may have.
To book our maid service or request a personalized quote, you can reach us here.
Don't delay in taking the first step towards a cleaner and more organized home. Whether you're a busy professional in need of time-saving assistance or a homeowner seeking reliable and trustworthy cleaning services, Local Housekeeping is here to help. Contact us today and let us transform your living space with our impeccable cleaning expertise.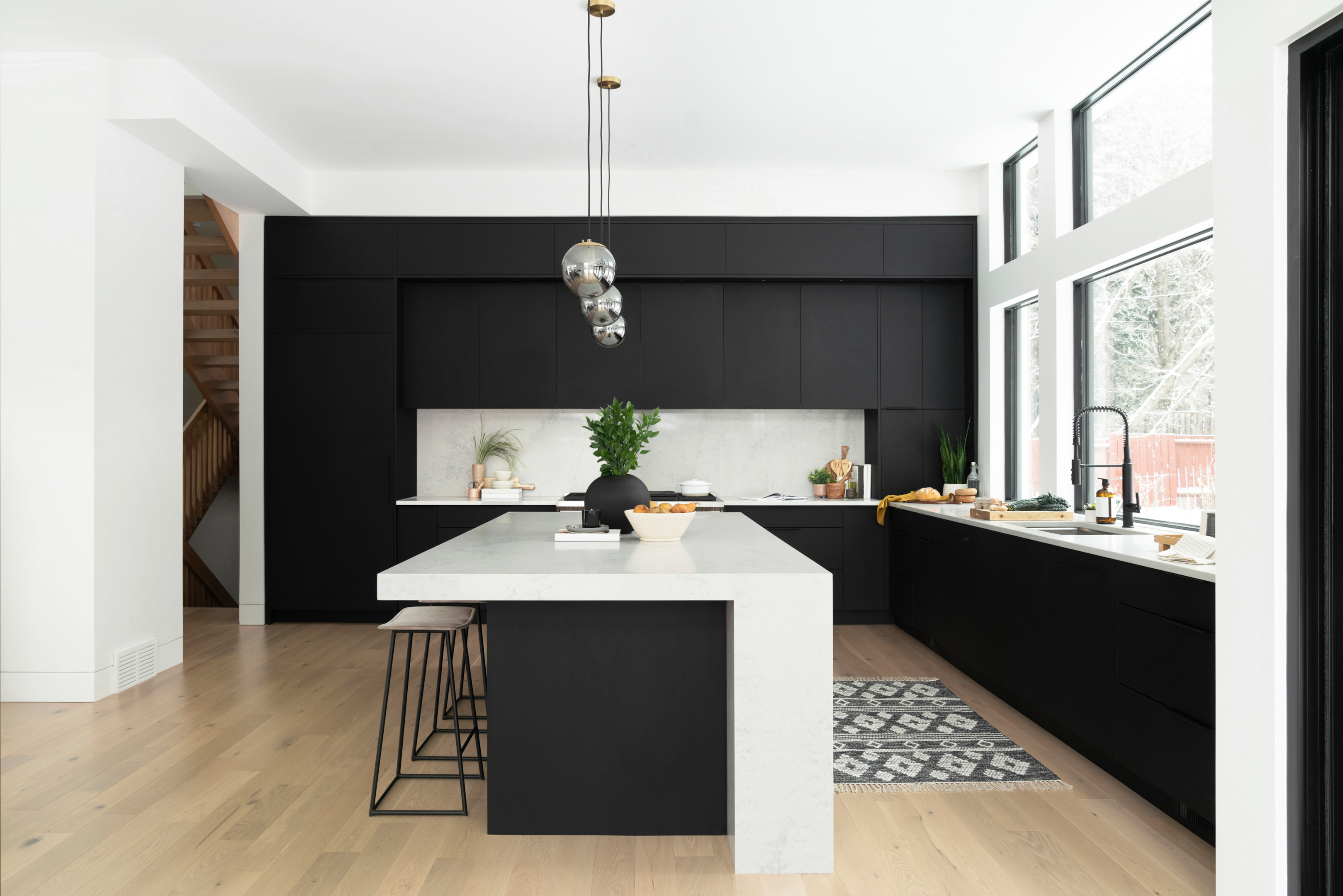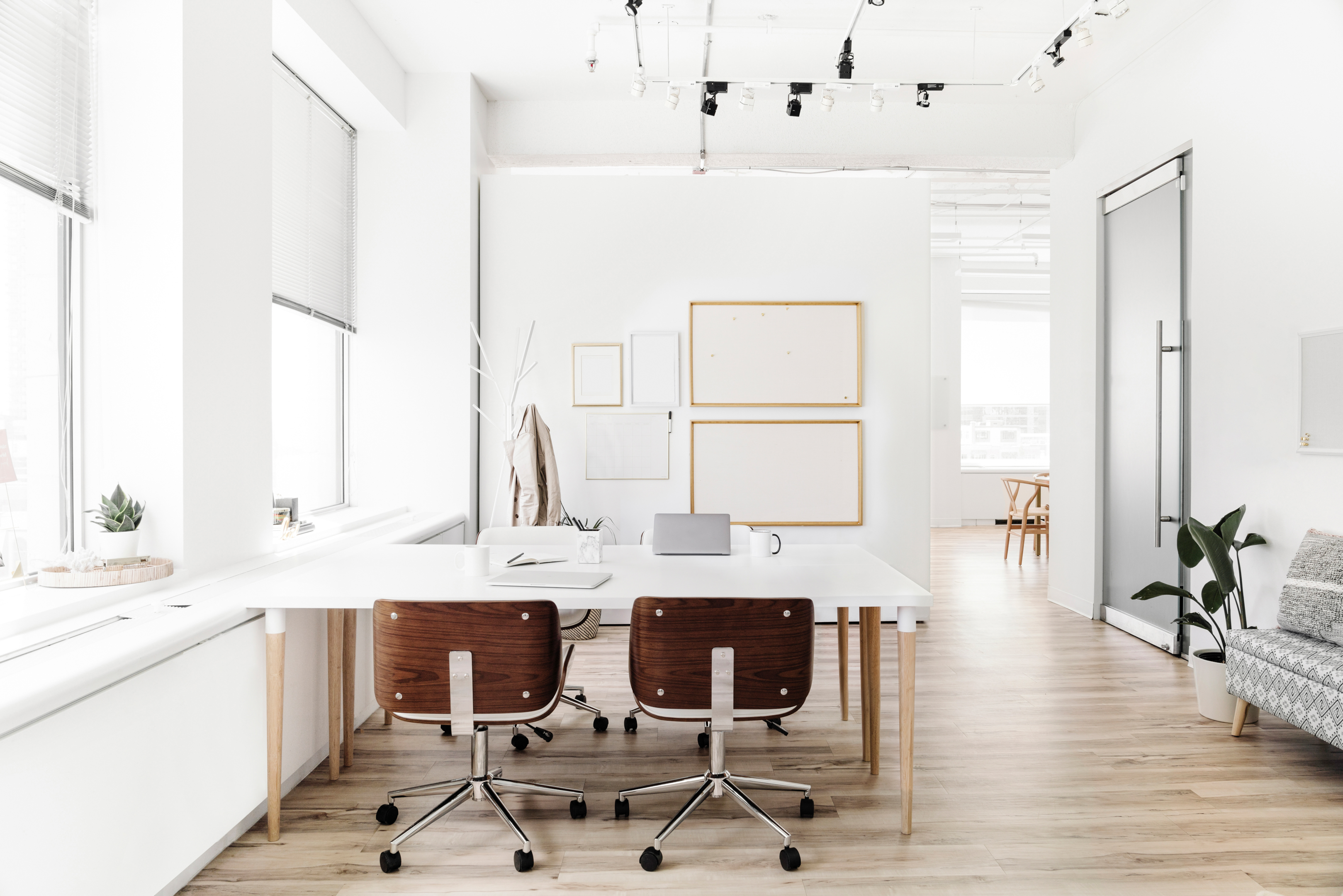 House Cleaning Services in Little Elm TX
Hiring Local Housekeeping for your maid service needs in Little Elm, Texas, offers numerous benefits that can significantly enhance your quality of life.
Our reliable and trustworthy staff ensures that you can trust us with the care of your home, giving you peace of mind and more time to focus on other important aspects of your life.
With our comprehensive cleaning services, we go above and beyond to ensure every corner of your home is thoroughly cleaned and maintained. From dusting and vacuuming to deep cleaning and organizing, our team is equipped with the skills and expertise to deliver impeccable results. We pay attention to the smallest details, ensuring that even the hard-to-reach areas of your newly clean home are left spotless.
By choosing Local Housekeeping, you are partnering with a maid service that understands the unique needs of busy professionals and families in Little Elm.
We cater to your schedule, providing convenience and saving you valuable time. Imagine coming home to a clean and organized space, knowing that the cleaning responsibilities have been taken care of by professionals you can trust.
Experience the convenience, reliability, and transformative power of professional maid services by contacting Local Housekeeping today. Take the first step towards a cleaner, more organized, and stress-free home environment. Let us be your partner in creating a space that radiates cleanliness and comfort.